Optional page title
Optional page description text area...
Header Content Region
Insert text, image or banner ads here, or just delete this text and leave this area blank!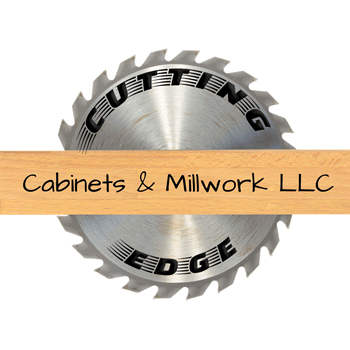 Primary Tagline

About Us
In the Beginning:
A native of Charleston, Steven Chartrand spent his younger years watching his father, Julian Chartrand, build his woodworking business from the ground up. At the age of 14, he started working afternoons and weekends at his fathers business, CAM Inc., and continued to do so throughout high school. After graduation in 1989, he started a full time career working in his shop building windows, doors, and staircases for some of the finest homes in Charleston. In 2001, he turned his attention to the kitchen and bath industry. Working his way up from installers helper, to professional installer, and eventually to account manager and designer for one of the largest cabinet companies in the country.

"Creating something beautiful from a stack of raw wood is not just my profession, it is my passion. I look forward to exercising my craftsmanship and attention to detail to build the kitchen of your dreams." - Steven Chartrand
The Growing Years:
We moved into our current shop location, in North Charleston SC at the beginning of 2013 where we concentrated primarily on our custom cabinetry. In 2014 we joined partners with my father-in-law Parker Graham, aka, Bud., and decided to take the company to a new level and began offering professional installation for pre-manufactured cabinetry. This meant the addition of key personnel to help find, build and train installation crews to meet the growing demand plus acquiring several newer model vans, fully equipped with state of the art tools, to facilitate multiple daily installs in and around Charleston.